(Surabaya-19/11/2015) How does it feel to play gobak sodor and lompat tali with foreign student from Russia, Lithuania, or Tanzania? Well, let's ask our friend who participate in BATIK. But what is BATIK? Is it Indonesia traditional clothing? Yes, it is, but we aren't talking about that BATIK. This BATIK is an amazing program held by Hublu and Prokesma departement of HIMATEKTRO ITS which involved foreign students from across the globe. BATIK itself stands for Big Art Through Indonesian Kindness. It was a fun and educational program with the purpose of introducing Indonesian art and culture to foreigners.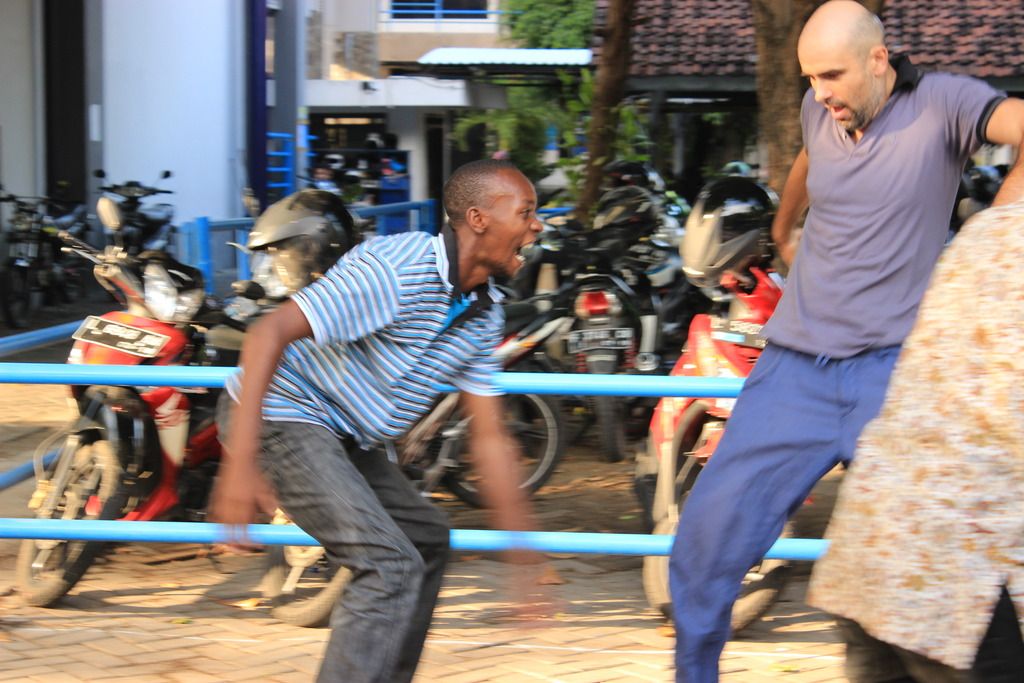 Since BATIK was mostly about art, culture, and fun, we invited the foreigners to play games, gamelan, and eat traditional food together with us. It was unusual sight to see foreigners played balap krupuk, lompat tali, gobak sodor, and ekor naga enthusiastically. After that, we played Gamelan together and ate traditional food such as bikang, lemper, and lapis. It was fun all around.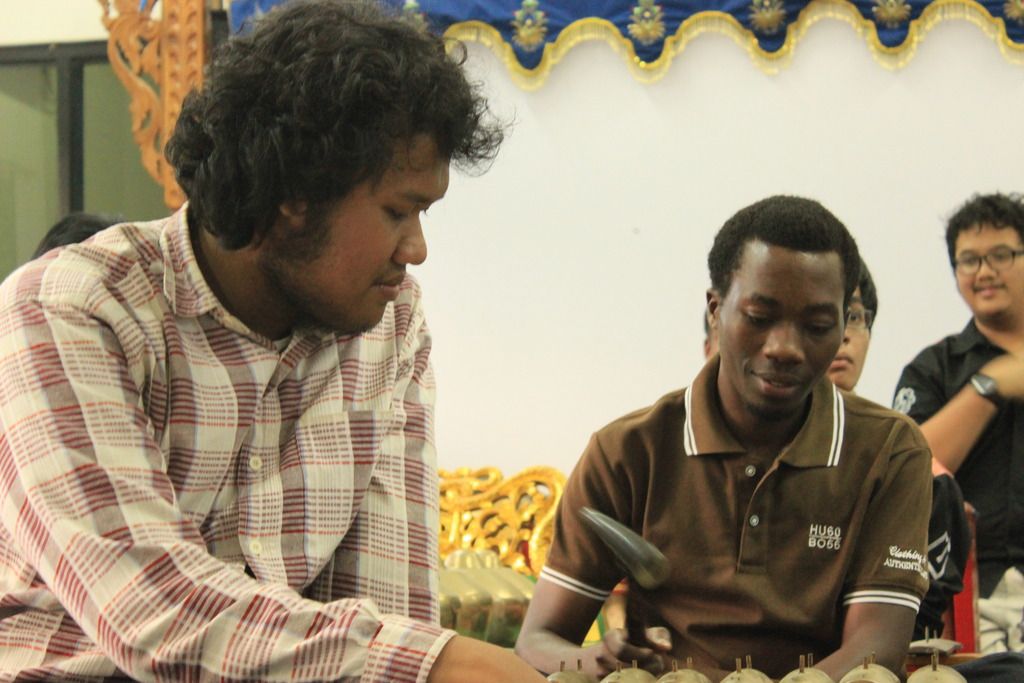 If you miss BATIK this year, don't be upset. Let's hope we can participate BATIK next year. Last but not least, one motivating message from our english club leader Andika C. Prima, "Come Electrical, TMJ, and Biomedic student! Let's hang out and socialize with foreigners! Let us build a better future for this world! V for VIKTORI!!! [HAQ]
[UPDATE]
Did you miss #BATIK? here some moments we've collected for you. Enjoy 🙂 Click Here !